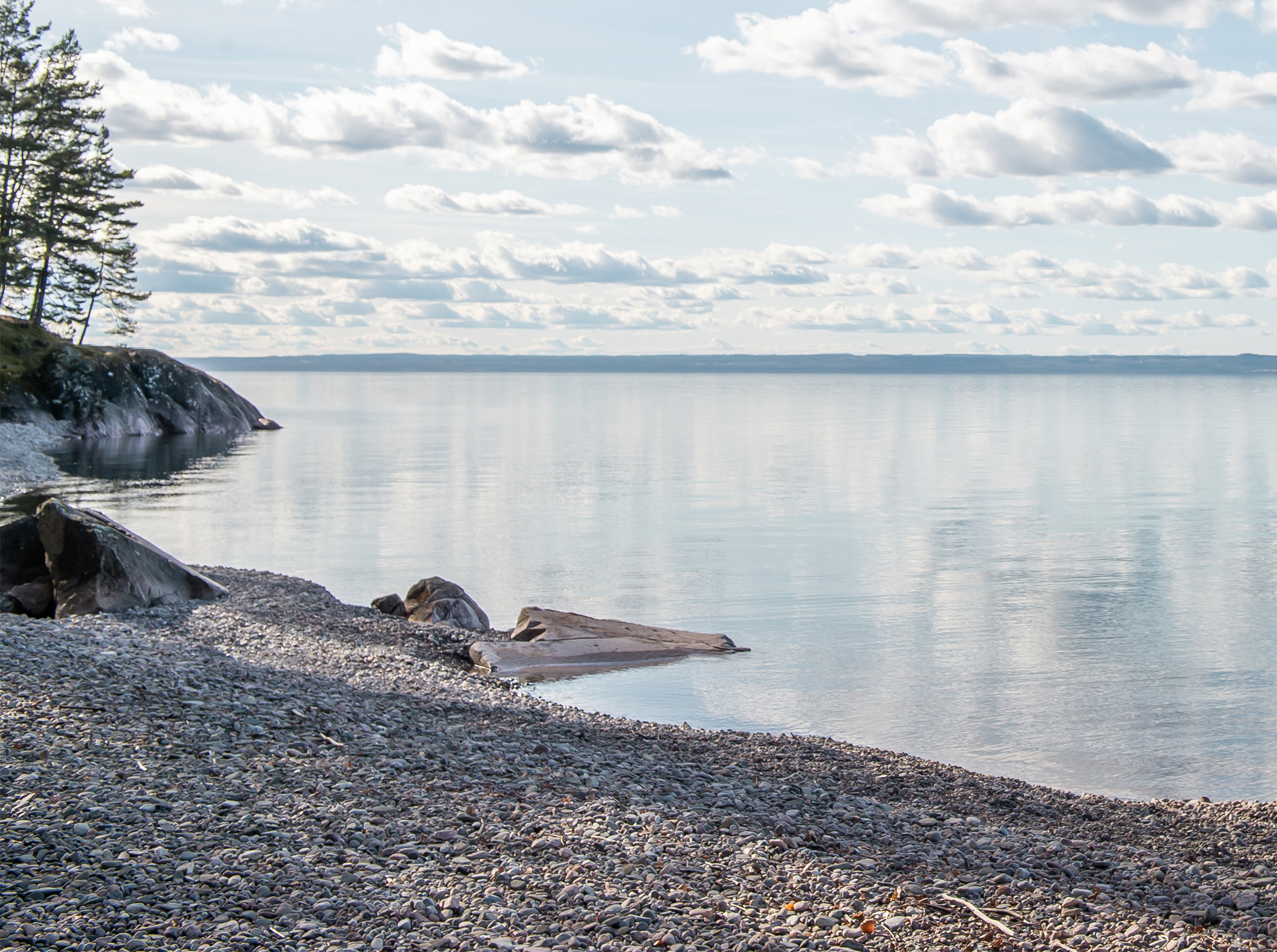 Energy efficient solutions for a better indoor climate.
You should feel safe and comfortable where you live and where you work. That is why we always put the climate first.
Read more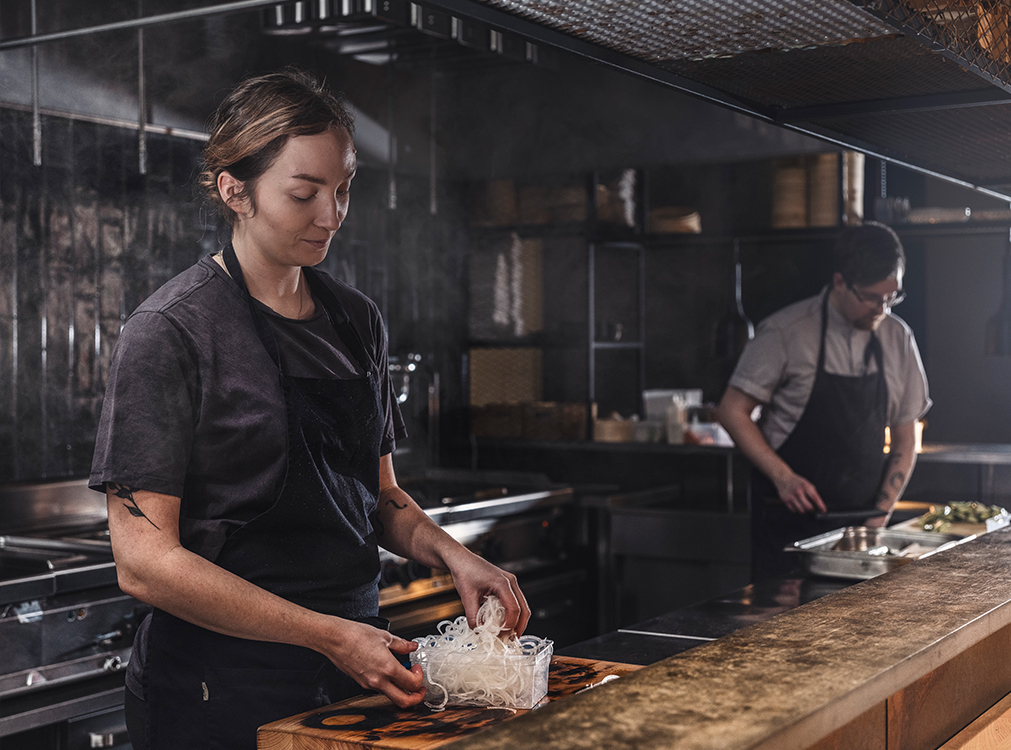 Ventilation for professional kitchens
We design effective ventilation and filtrations solutions in all types of commercial kitchens, from the smallest restaurant to large central kitchens.
Read more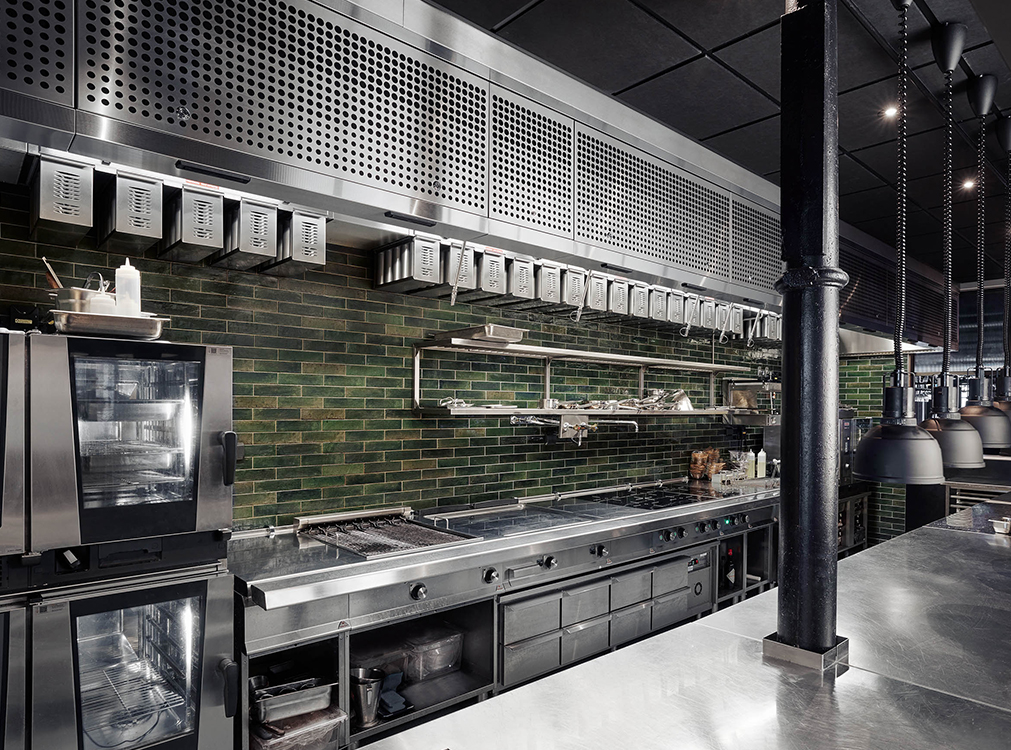 GastroFlow
Energy-saving professional kitchen hood with control air along the sides of the hood that effectively captures contaminated air.
Read more